Tango Orchestras (Troilo, Di Sarli, D'Arienzo, Pugliese, Biagi, Tanturi, Donato) Insulated Wine Tumbler
Tango Orchestras (Troilo, Di Sarli, D'Arienzo, Pugliese, Biagi, Tanturi, Donato) Insulated Wine Tumbler
分享
This wine (Coffee and Tea) tumbler is a perfect gift for tango lovers to bring to milongas/practicas, tango marathons or tango festivals. It's environmentally friendly and it's cool!

------------------
Tango Orchestra options:

Graphic :Troilo. "Toda mi vida" (All my life)
Graphic :Di Sarli. "El Señor " (The gentleman)

Graphic :D'Arienzo "I wonder..what will the DJ play next?"

Graphic :Pugliese. "San Pugliese"

Graphic :Biagi. "Am I off beat"

Graphic :Tanturi. "La Última Copa" (The last cup)

Graphic :Donato. "Ella Es Así" (She is like that)

-- Wine Tumbler Details --

This wine tumbler (12 oz.) is double insulated and features a see-through plastic lid with a hole for easy sipping and is ideal for both hot and cold beverages.

-- Material --

- Lightweight stainless steel
- Stainless steel, double-wall, vacuum insulation (Two-layer air seal keeps beverages cold for up to 24 hours or hot for up to 6 hours)
- High-quality seamless construction
- BPA and lead free
- Clear plastic lid

-- Size Information --

- One Size: 12oz (0.35 l)
- Height: 4.37"
- Diameter: 3.50"

-- Care Instructions --

- Hand wash only.
- No Sweat exterior (No condensation on the outside)
查看完整資訊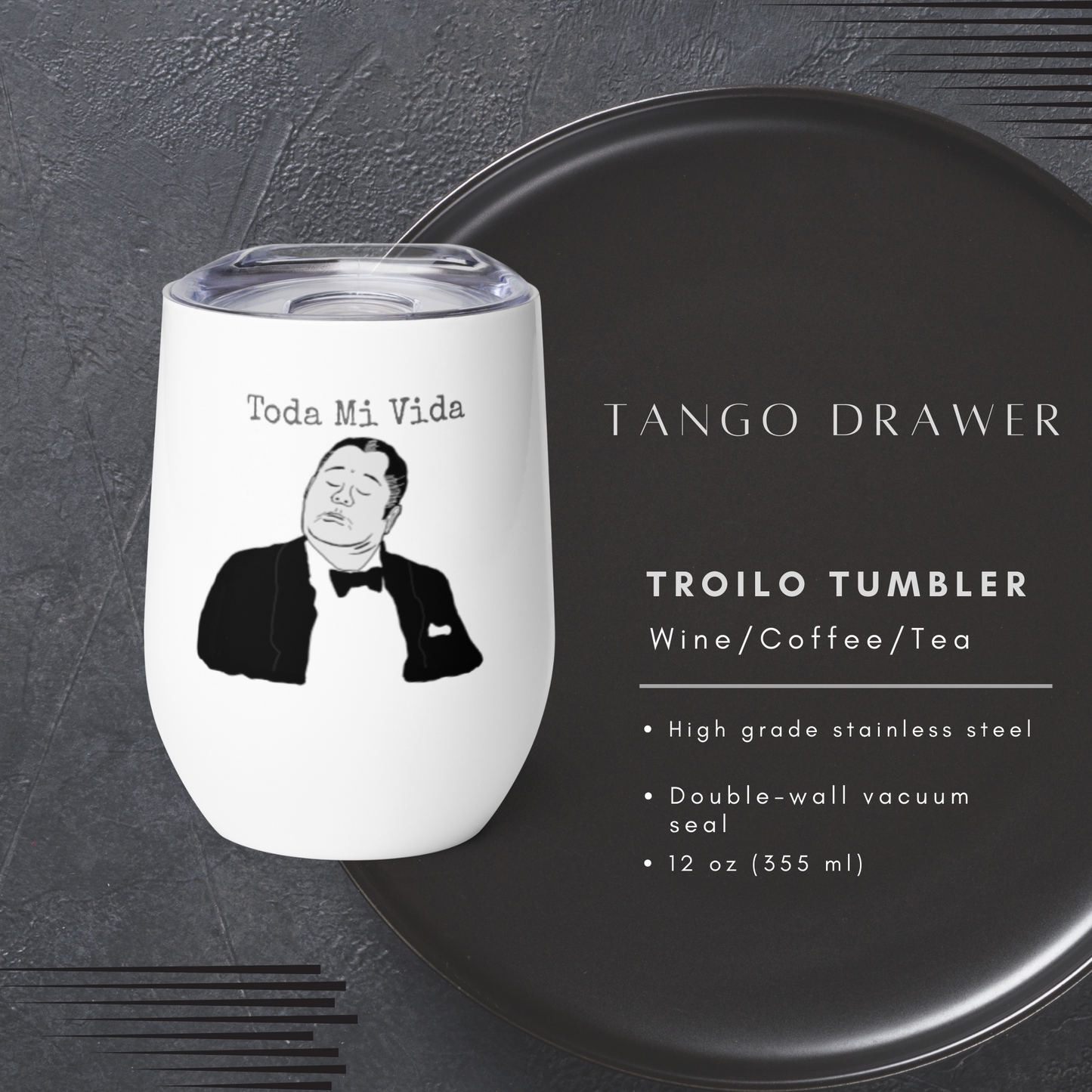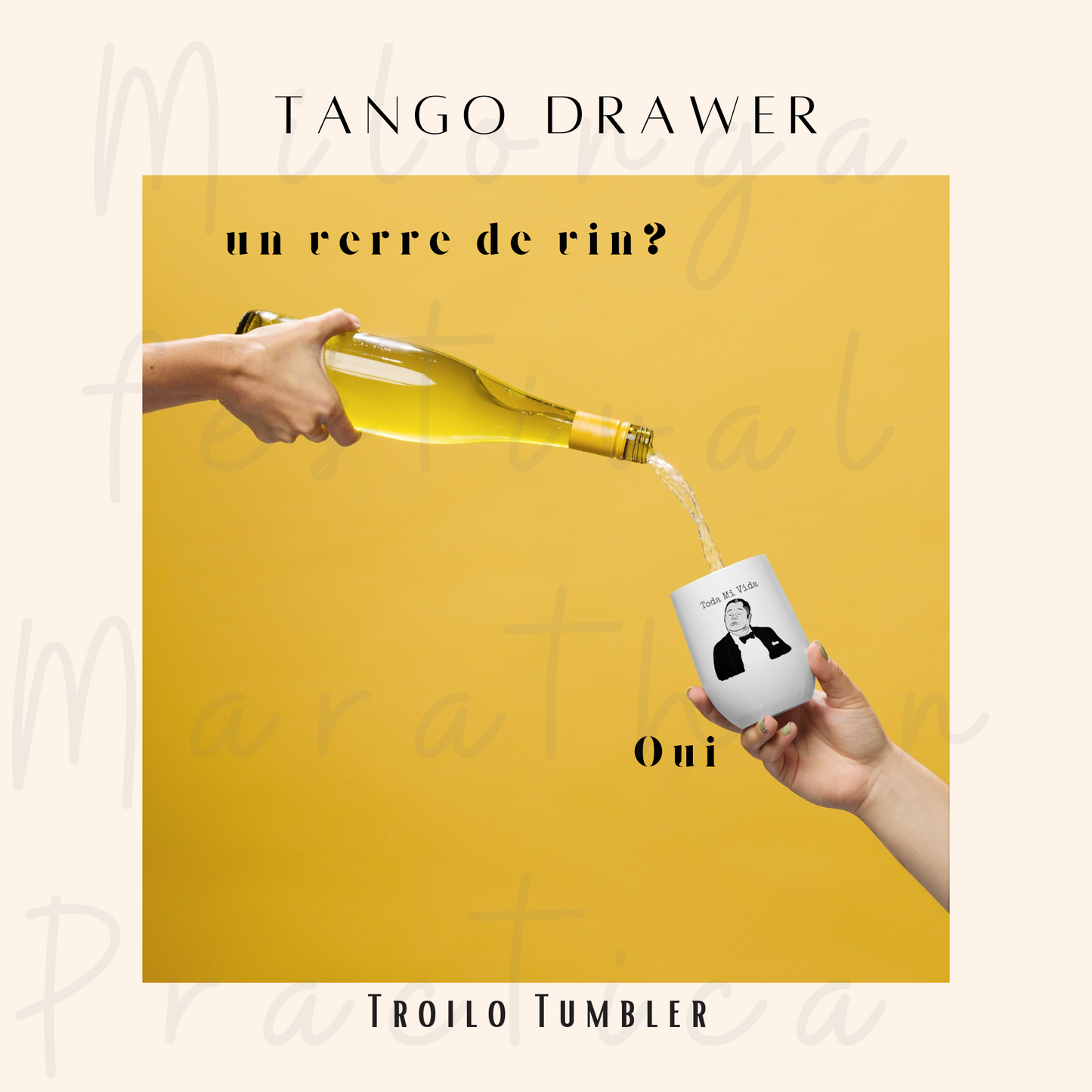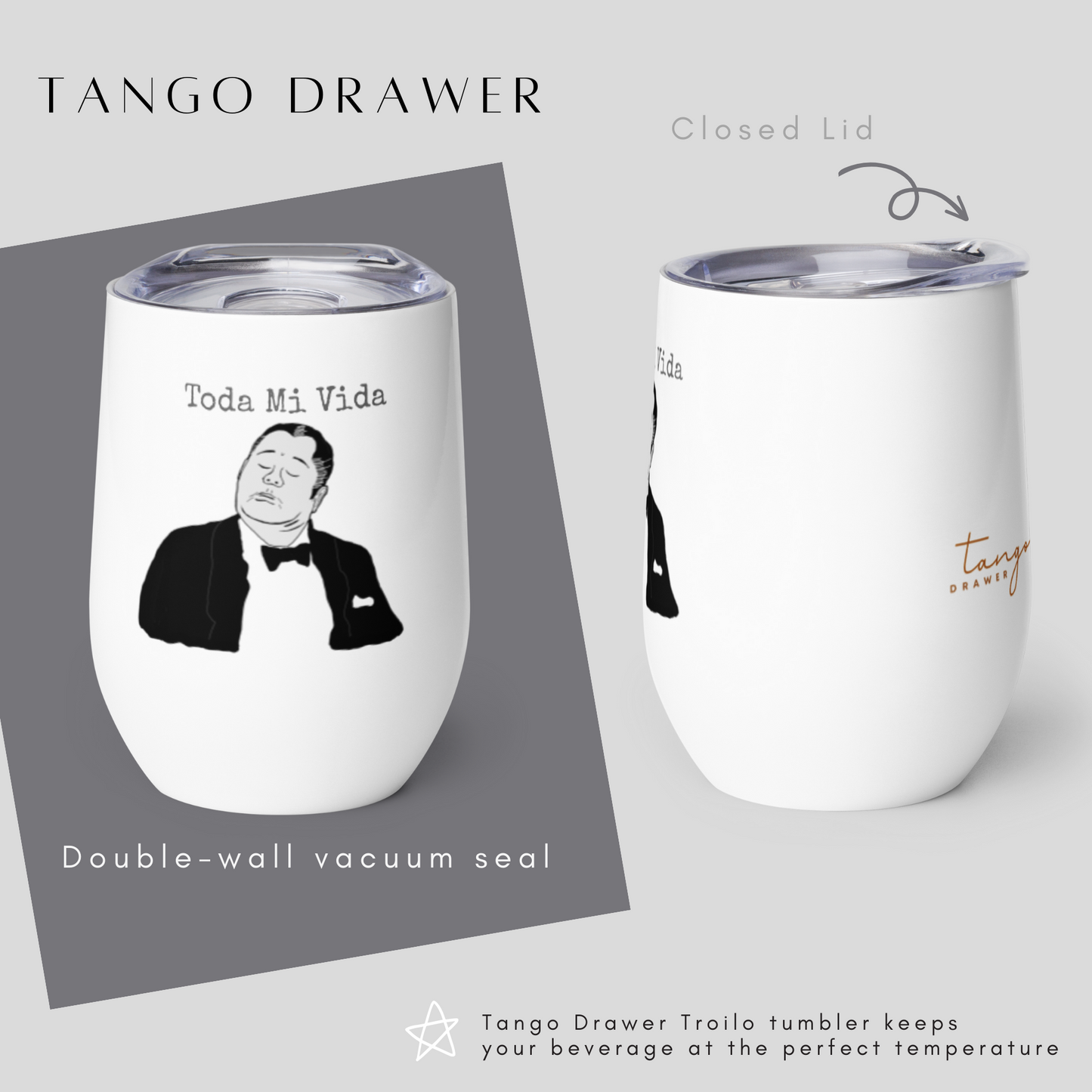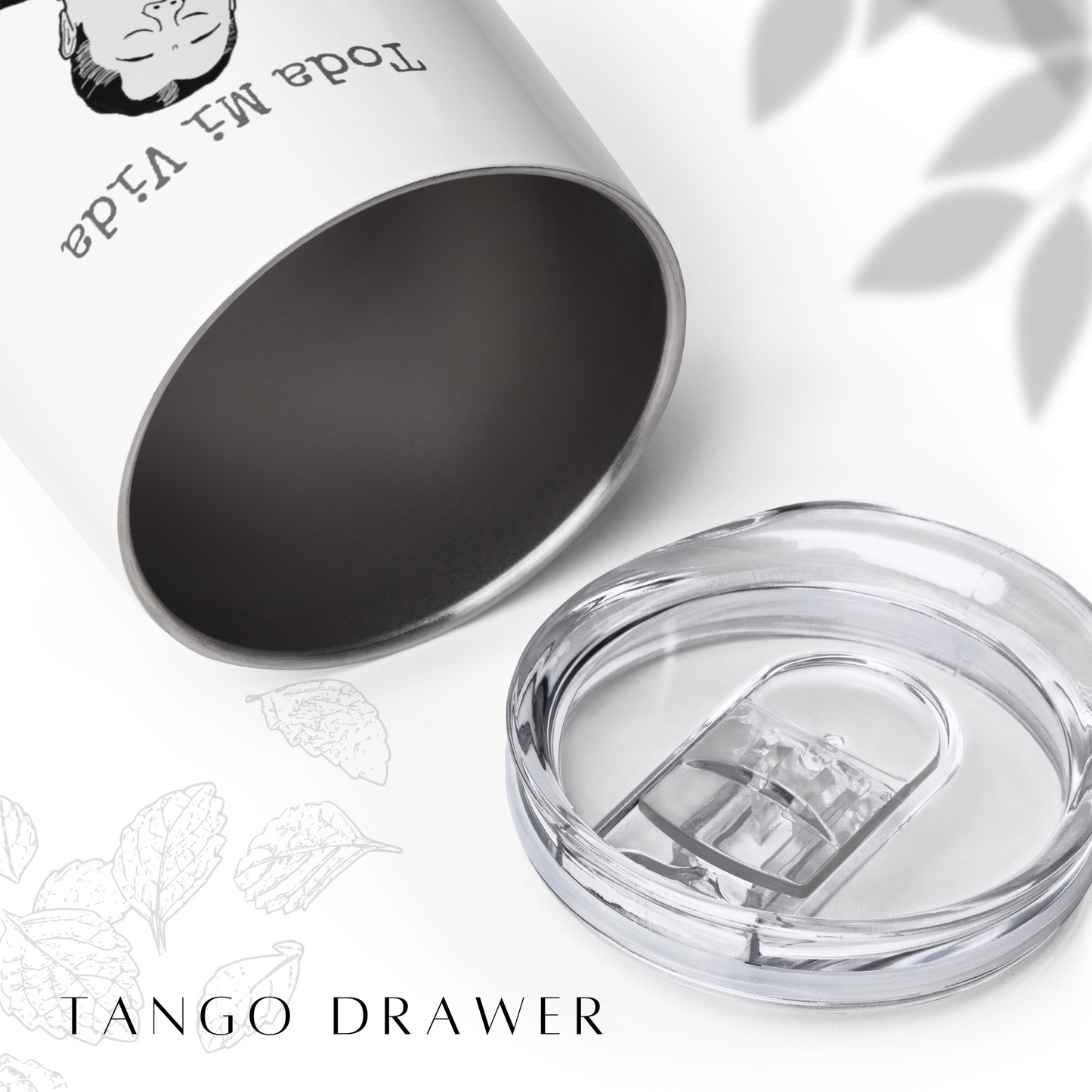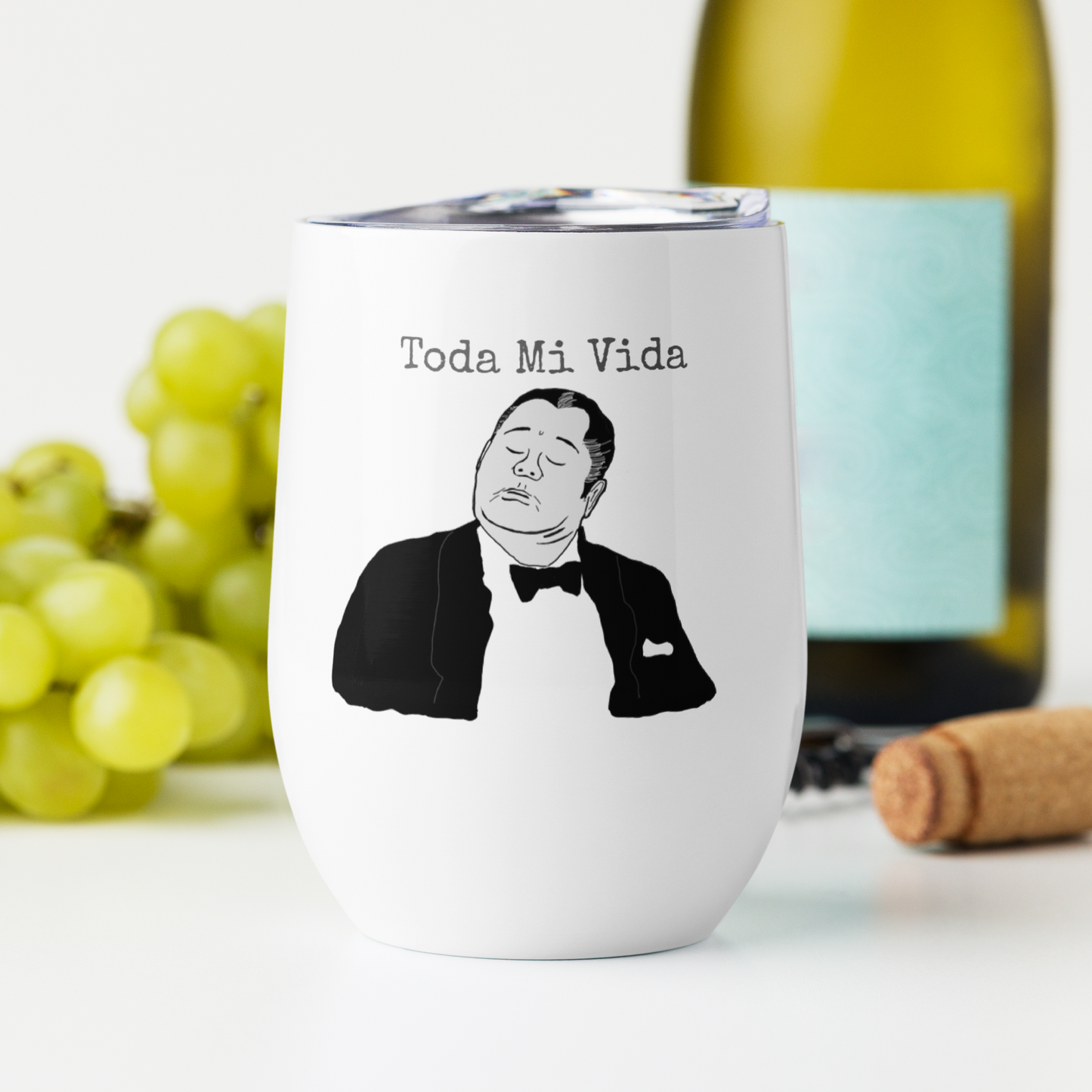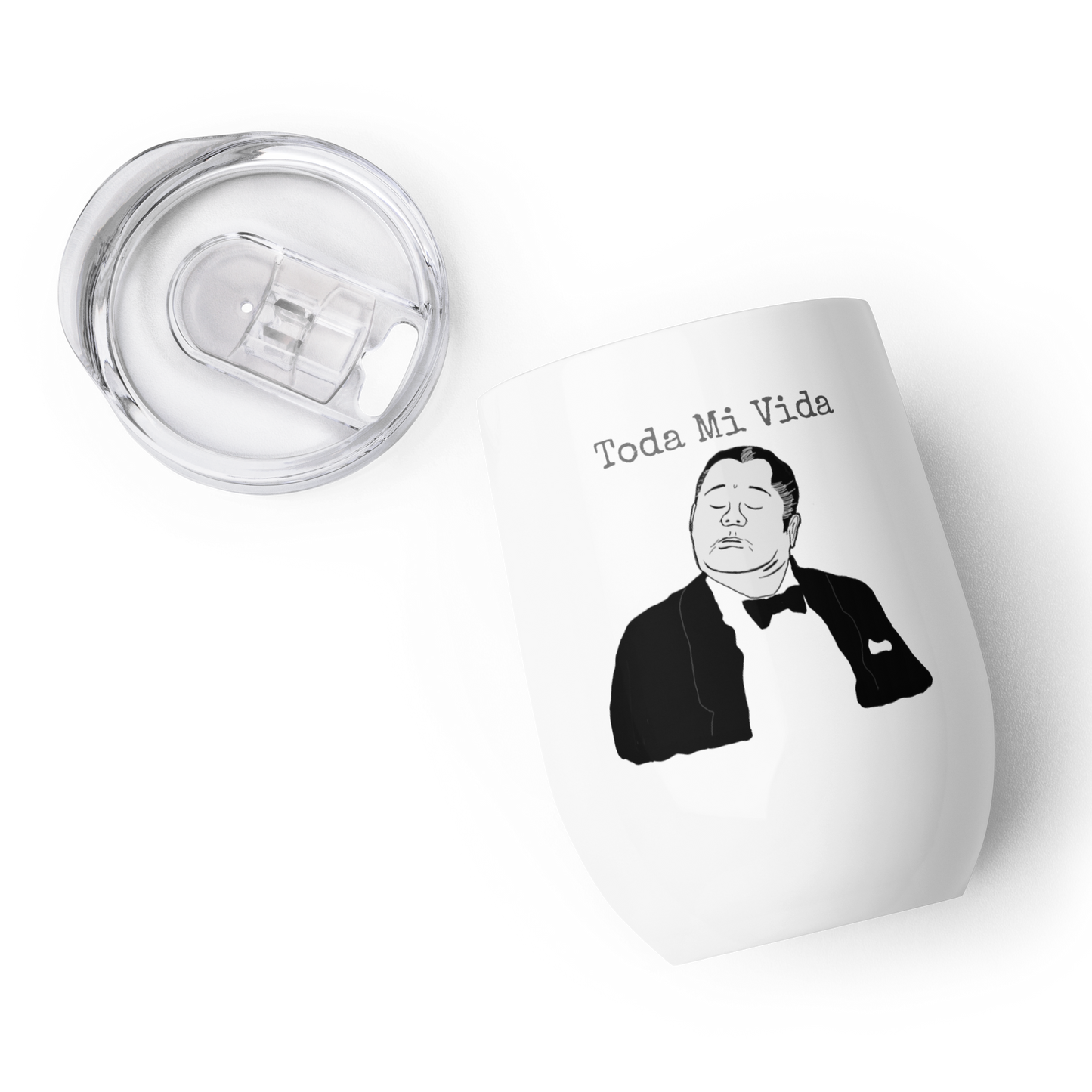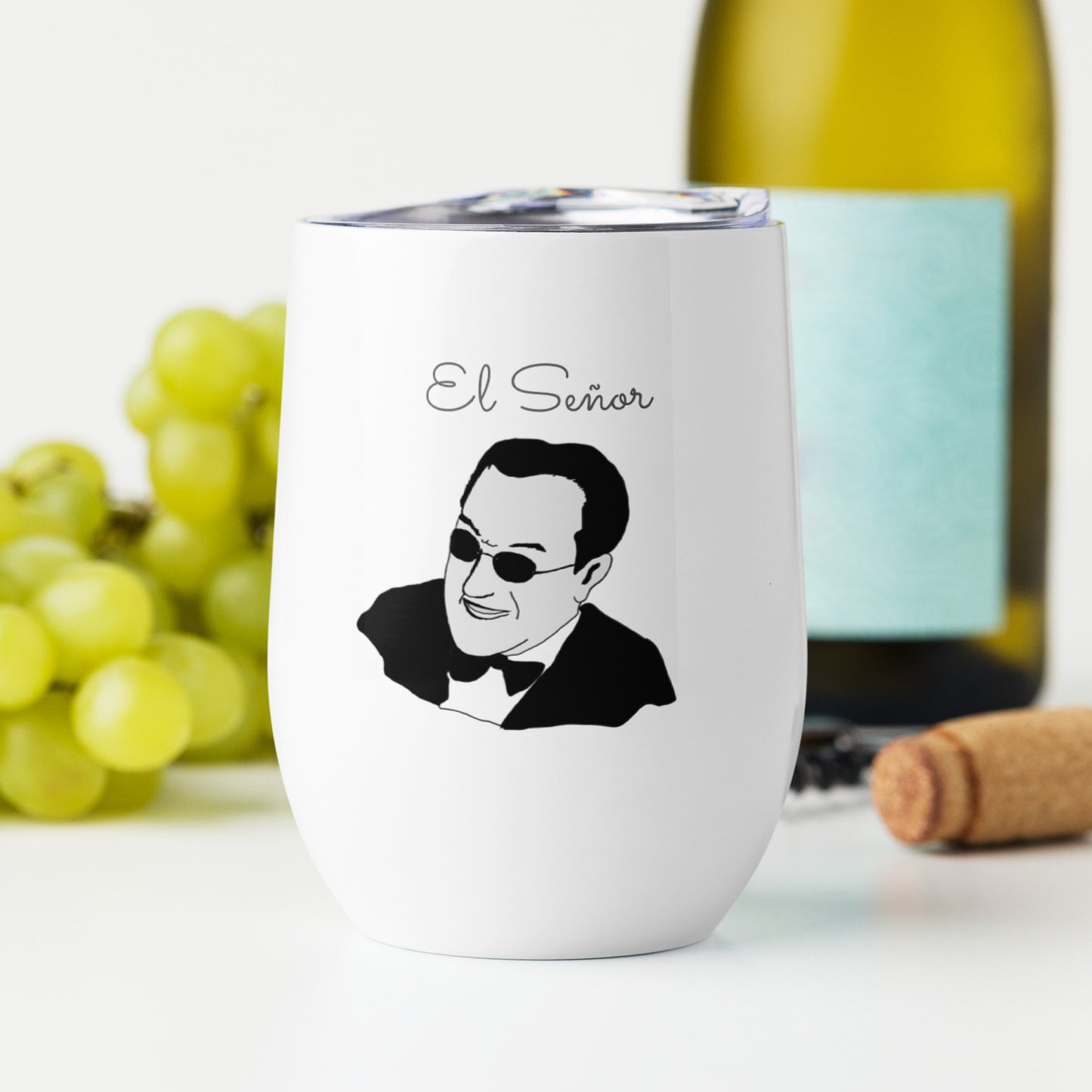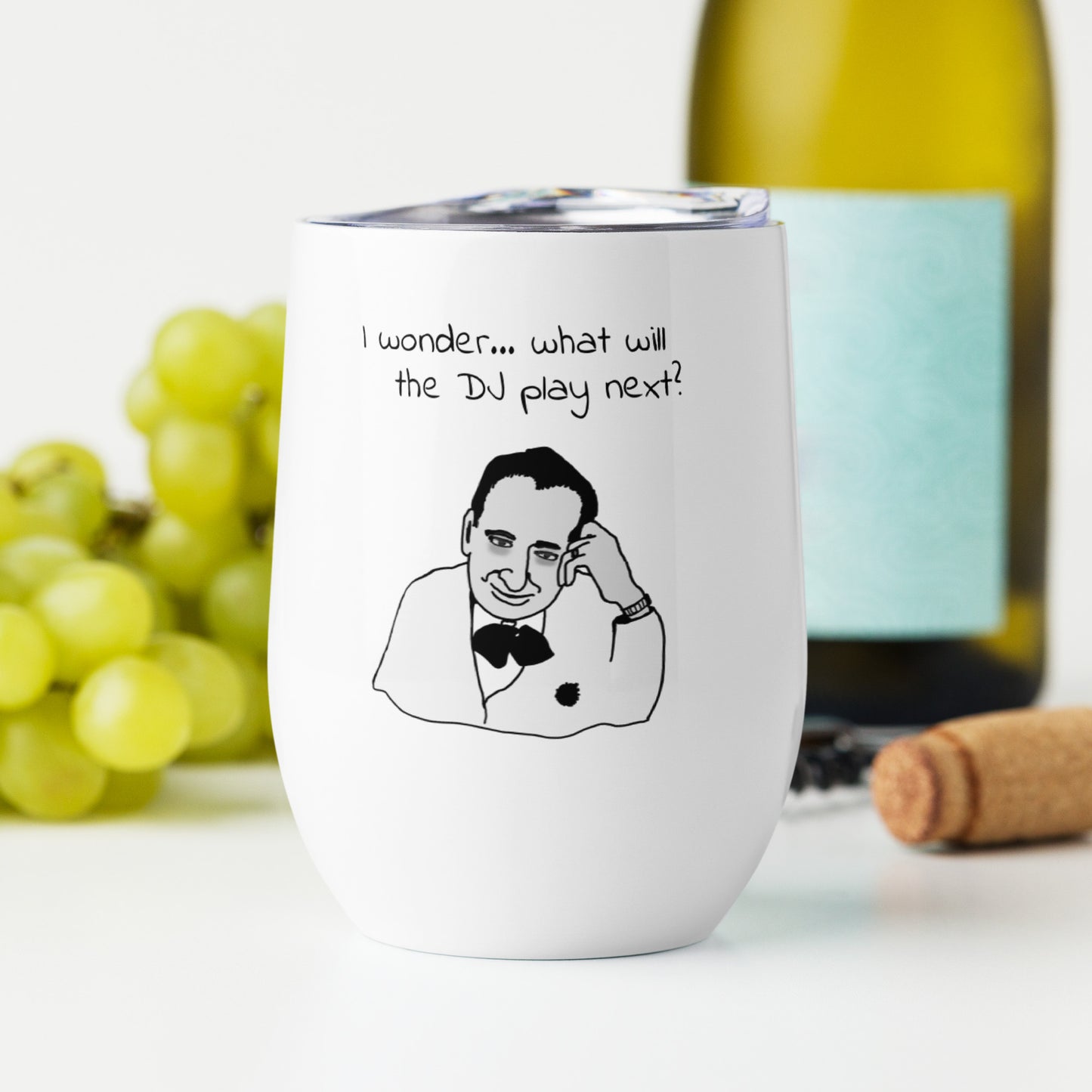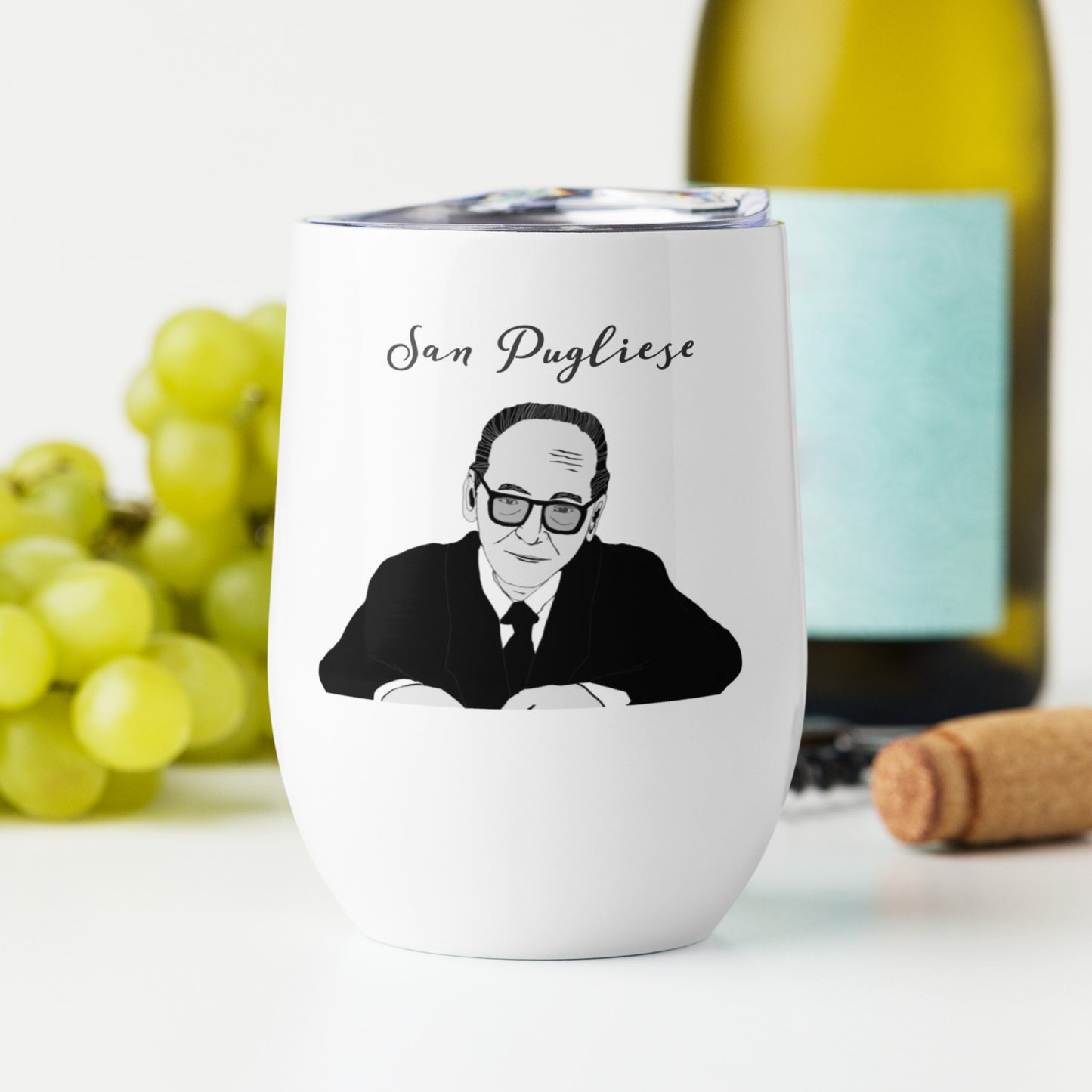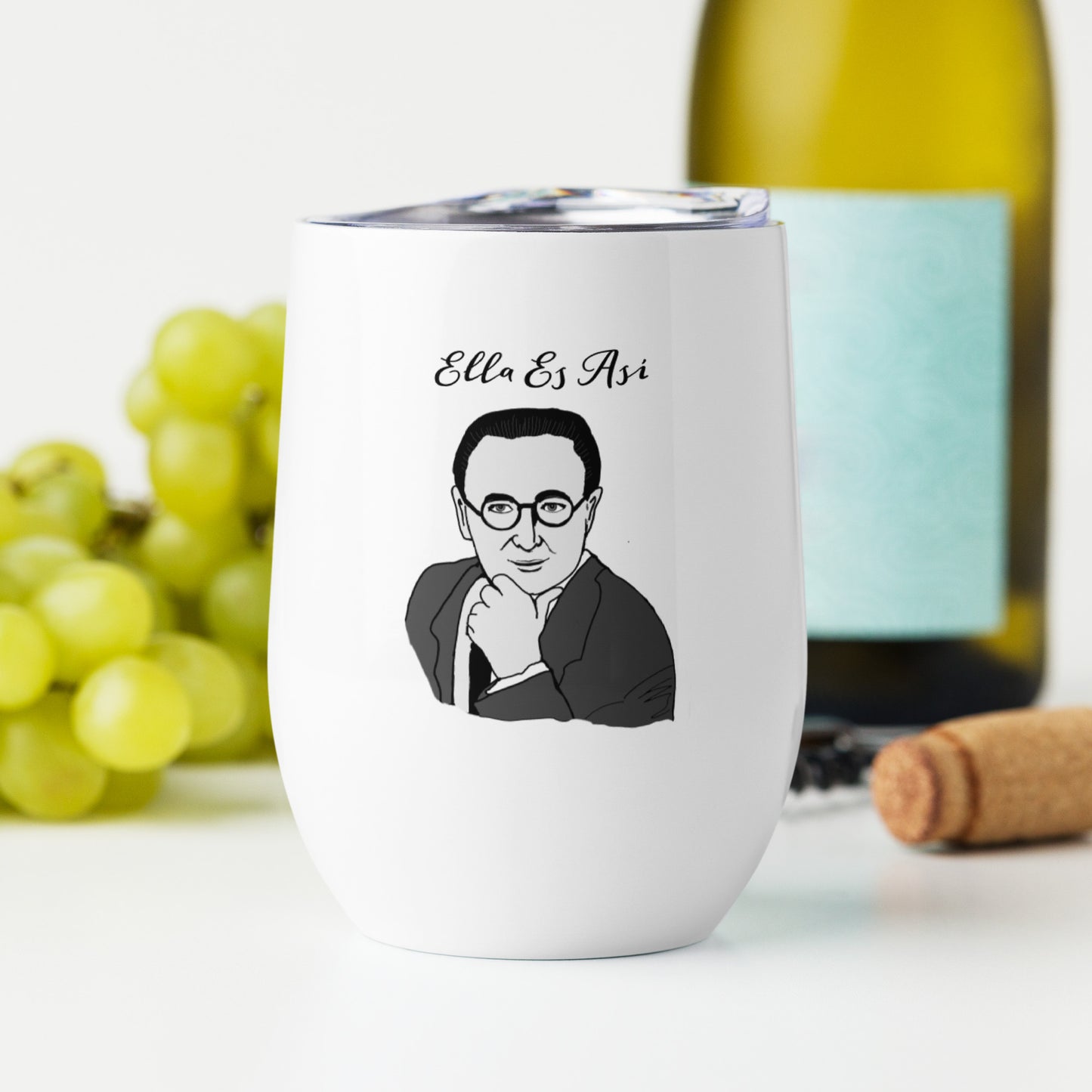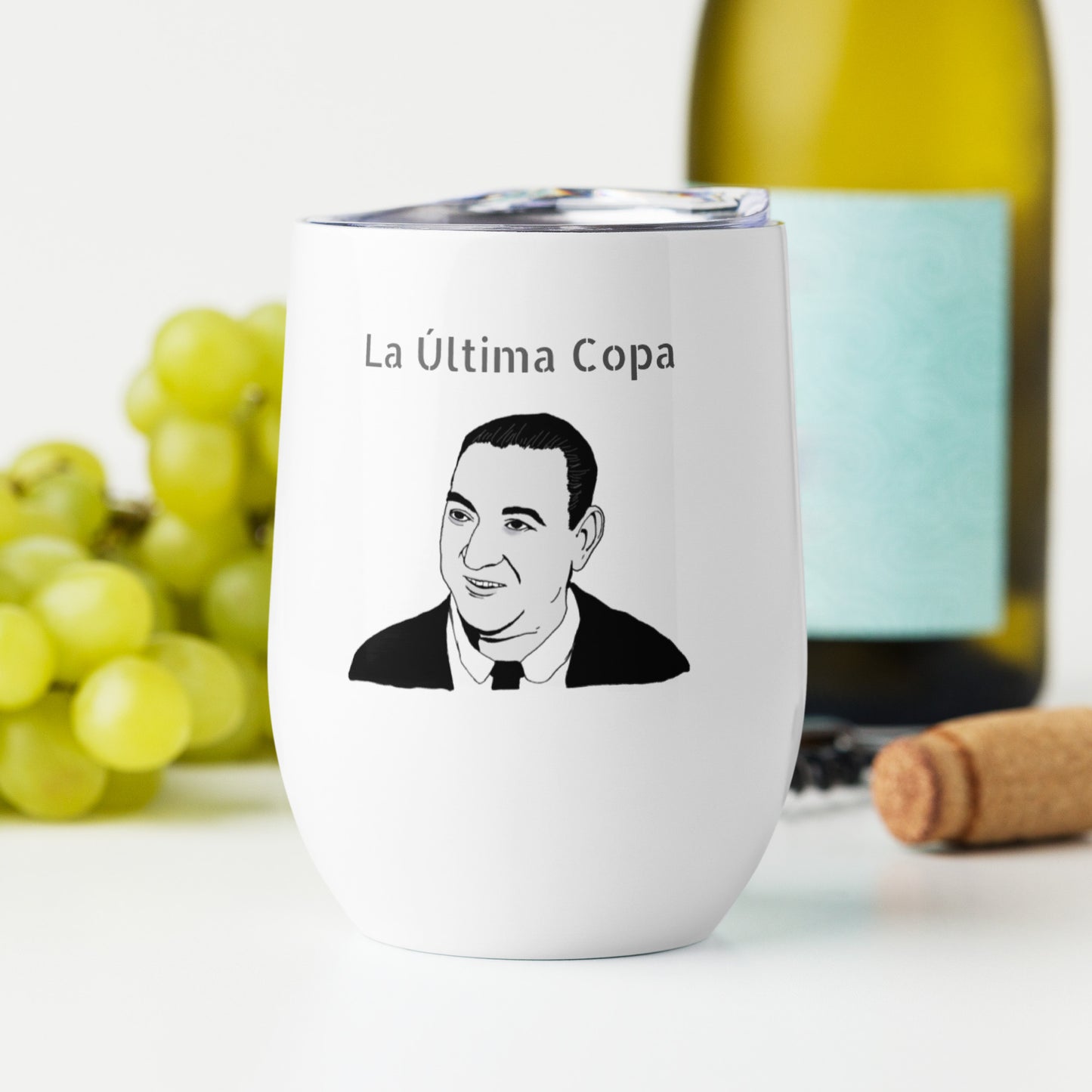 船運

Fulana 探戈鞋為手工製作,從布宜諾斯艾利斯發貨。我們的客戶通常需要 3-4 週才能收到產品。請聯繫我們,如果您有任何疑問。