分享
Room accents shouldn't be underrated. These pillows create a personalized environment and are perfect gifts too!!
Double sided design -
Picasso-esque: Biagi/D'Arienzo on one side, fires with Tango drawer logo on the other side
---------
These throw pillow cases are precision-cut and hand-sewn to serve as the perfect accent in any interior.
100% polyester
Fabric weight: 6.49–8.85 oz/yd² (220–300 g/m²)
Perfect for fine print on both sides of the pillow case
Hidden zipper
Machine-washable
查看完整資訊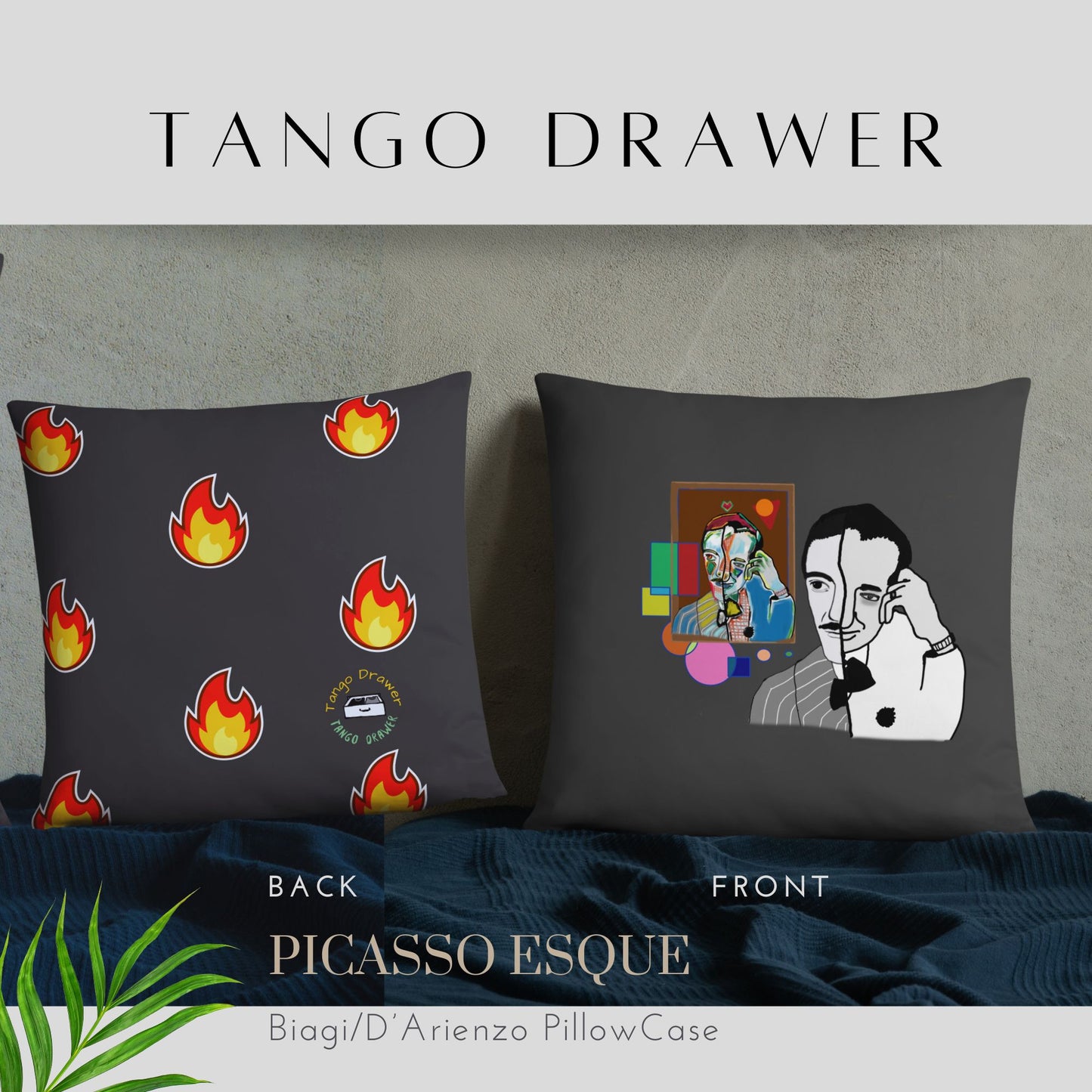 船運

Fulana 探戈鞋為手工製作,從布宜諾斯艾利斯發貨。我們的客戶通常需要 3-4 週才能收到產品。請聯繫我們,如果您有任何疑問。